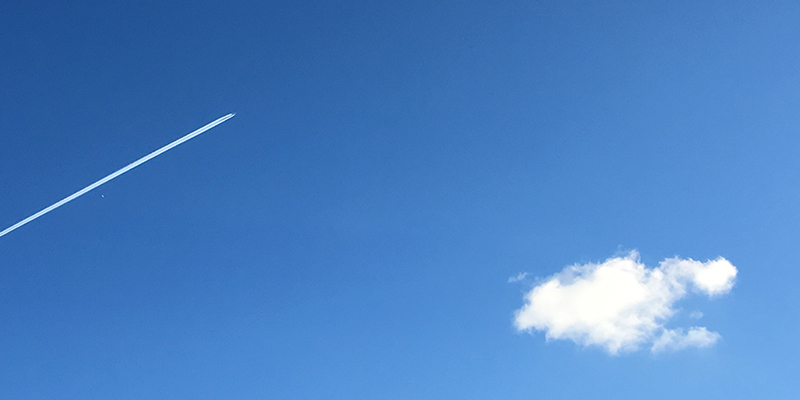 ON CLOUD NINE, project launch on 25 to 26 September in Bari
Overview
The kick off meeting of ON CLOUD NINE, cONnecting CLOse and Unexplored Destinations with New INter-Adriatic transport sErvices, will be held on 25 to 26 September in Bari (Italy) at the premises of Airports of Puglia; a press conference is scheduled for Wednesday morning.
The project, cofunded under the Italy-Albania-Montenegro Programme, aims at improving transports inside the programme area, in order to make life easier for both citizens and businesses, through new direct air links between Italy, Montenegro and Albania.
Lead Partner: Airports of Puglia S.p.A.(IT). Project partners: JSC Airports of Montenegro for service activities incidental to air transport (ME); Molise Region - Department IV of the Regional Council "Territorial Government, Mobility and Natural Resources" Mobility (IT); Albanian Civil Aviation Authority (AL).